OZONE THERAPY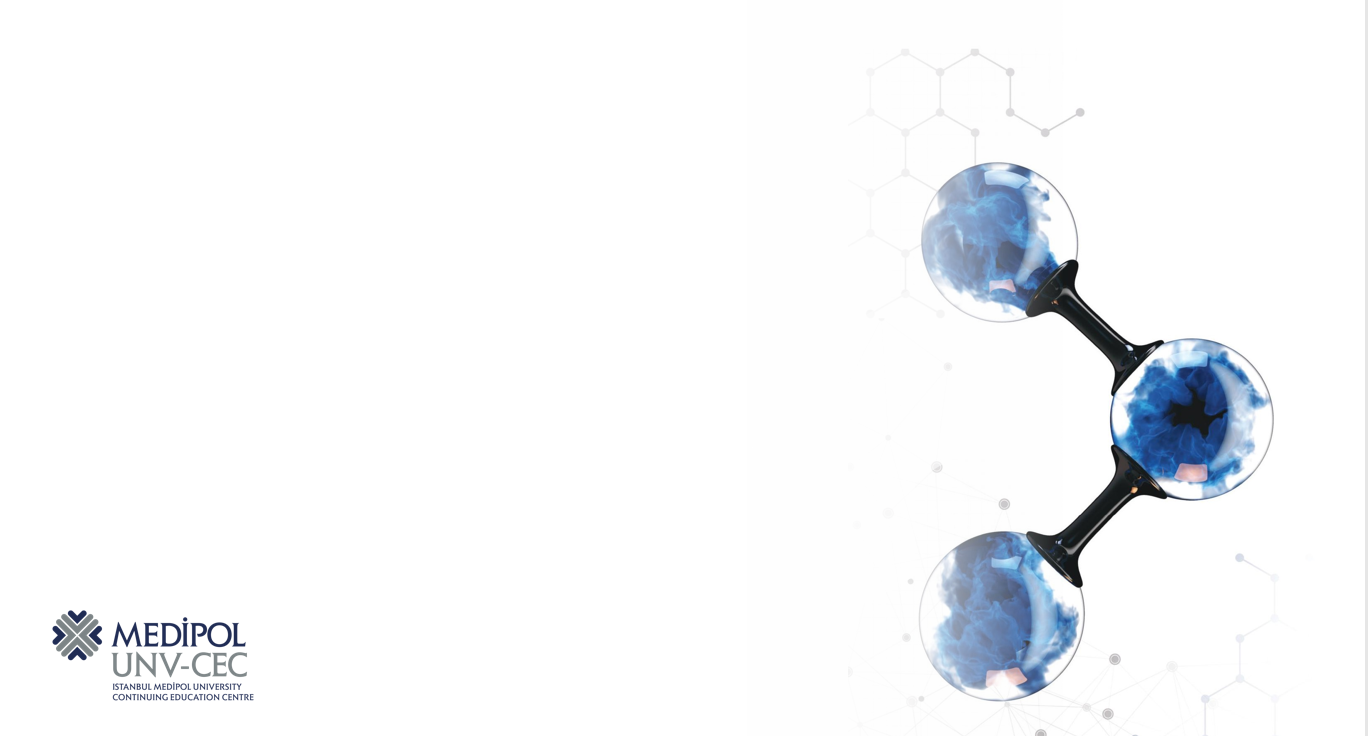 COURSE DESCRIPTION
We are as close as it gets to a true Ozone Academy Credentialed Trainers with Clinical Experience and Ozone Therapy Training Courses to Offer You!
The Medipol University Traditional, Complementary and Integrative Medicine Training Centre is pleased to advertise the most comprehensive Ozone Therapy Training Courses in the world.
We focus on listing Ozone Therapy Training Courses that will enable you, the attendee, to obtain a full understanding of the background Biochemical, Immunological, and Physiological effects of Ozone Therapy, while also providing internationally accepted Protocols (Methods of Administering Ozone Therapy) for the Safe and Effective use of Ozone. Central to these course listings is the integrity, experience, and knowledge of the speakers and lecturers of the courses. They are professional, articulate, extremely well educated, knowledgeable and talented in their dispensing of this most important information. If you wish to join the thousands of practitioners around the world who are using Ozone Therapy in their practice please obtain formal Ozone Therapy Training from an experienced and licensed expert. These Ozone Therapy Training Courses will allow you to do just that.
Ozone Therapy is a medical therapy that has been used worldwide for over 50 years with dramatic success and safety. It is being adopted more and more by formally 'traditional' medical practitioners. It is becoming one of the most useful tools in medical clinics across America and around the World.
CLINICAL INDICATIONS
Ozone is Antiaging
Ozone increases oxygenation of your cells
Ozone modulates your immune system
Ozone increases energy production in your cells
Ozone increases the activity of your "anti-oxidant enzyme systems".
Ozone reduces the level of acidity of your body
Ozone kills bacteria, viruses
Ozone kills cancer cells on contact
Duration: This training program is totally 32 hours of classroom/laboratory practice and 4 days.
Course Features
Lectures

0

Quizzes

0

Duration

4 Day(s)

Language

English

Students

0

Assessments

Yes