Experience Reports
It is a long established fact that a reade.
Recommendations Rate of participants that recommend our services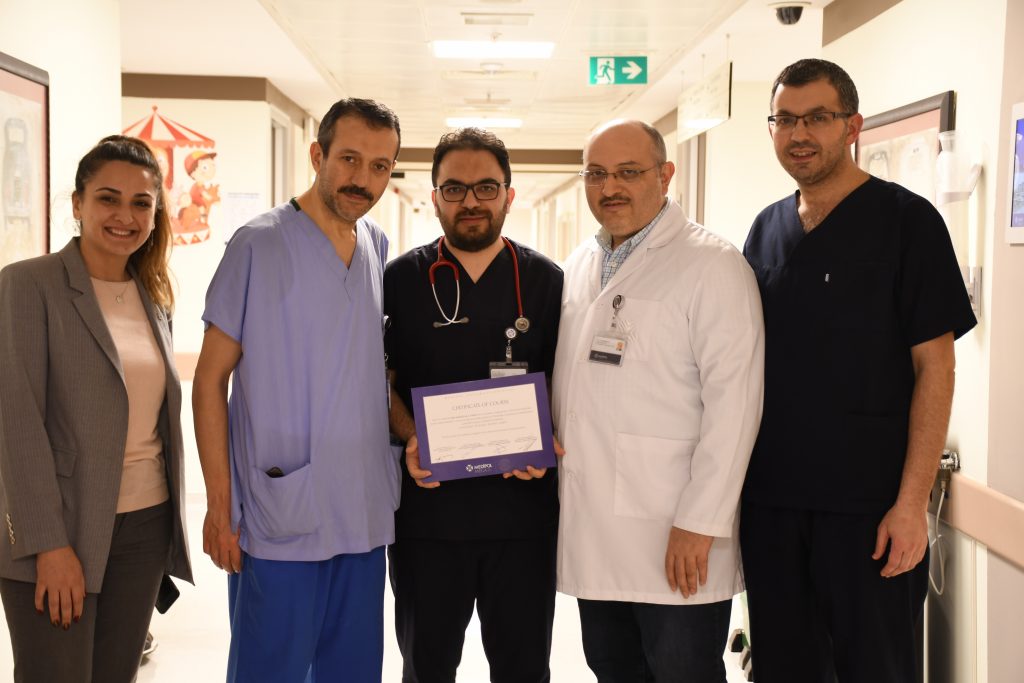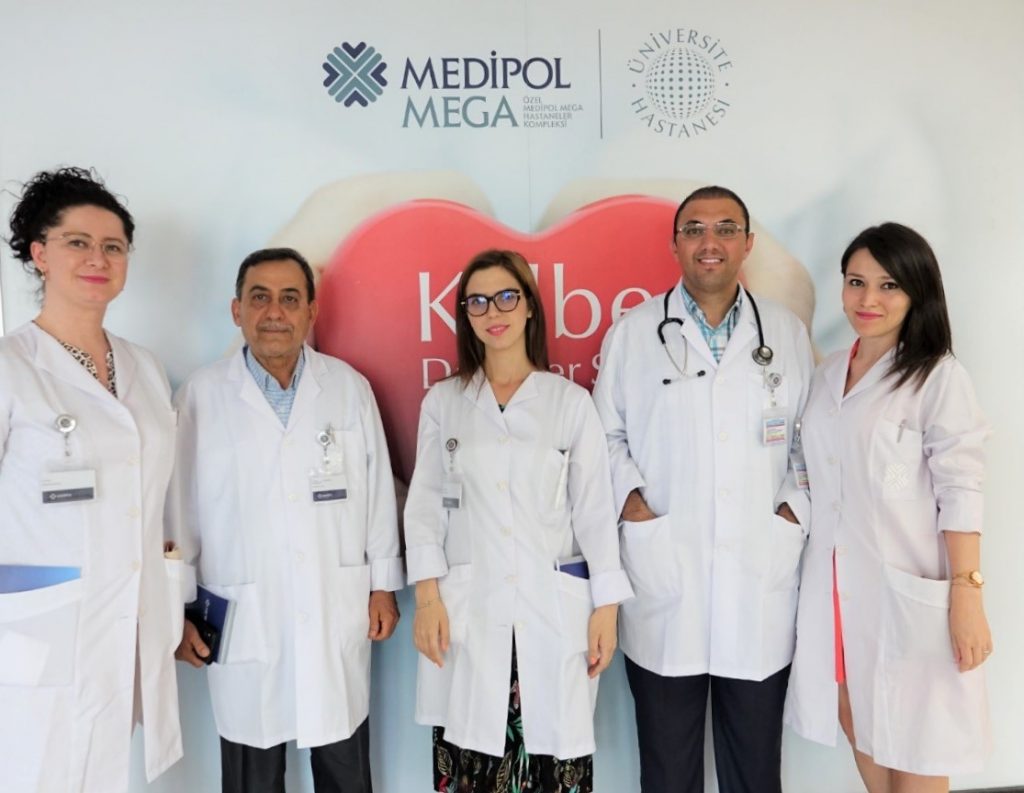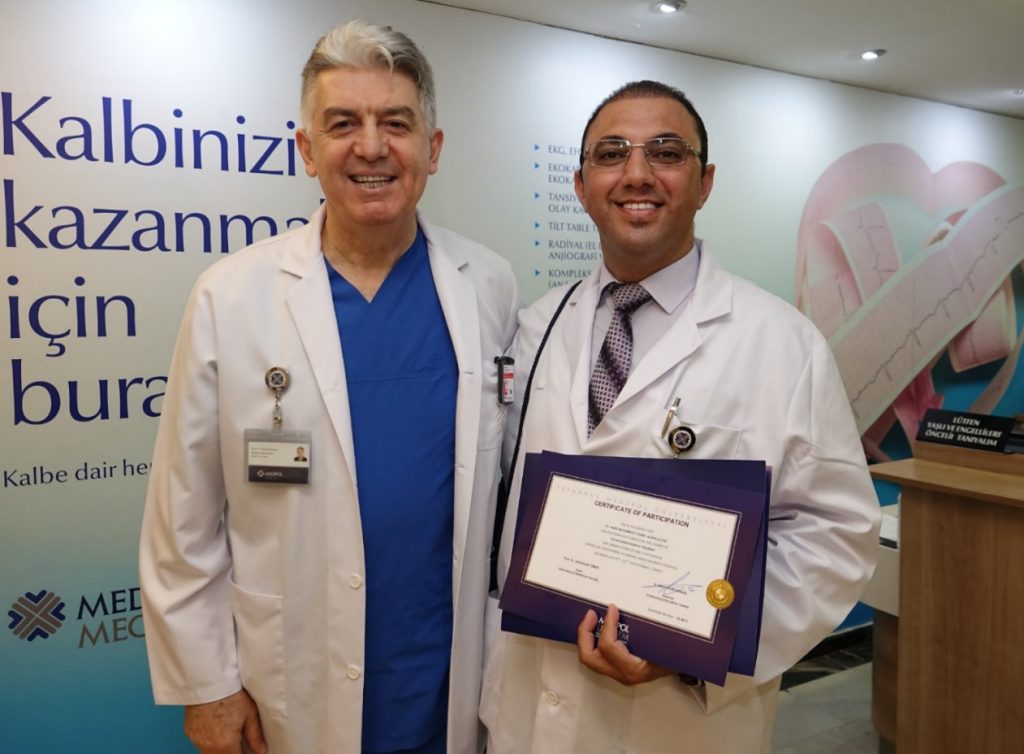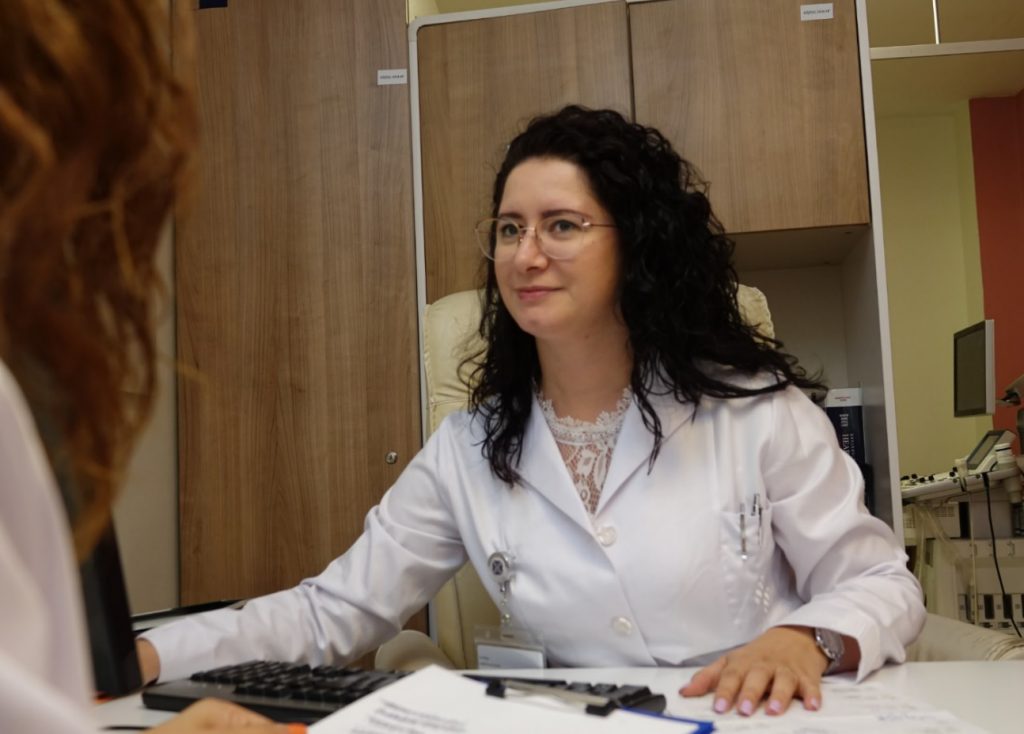 PURPOSE
Istanbul Medipol University CME program offers learning opportunities for health professionals to help them provide the highest value and quality of care to their patients. These learning opportunities design to help health professionals increase knowledge, competence, and performance with the intended result of improving patient care and the overall health of the community.
TARGET AUDIENCE
Physicians and other health professionals in the fields of medicine, teaching, and research, both local and global.
EDUCATIONAL ACTIVITIES AND SERVICES PROVIDED
Activities offered by the Istanbul Medipol University School of Medicine CME program include enduring materials and hands-on workshops, maintenance of certification activities.
EXPECTED RESULTS
As a result of their participation in the Istanbul Medipol University CME program, learners will demonstrate improvement in competence and/or performance. Metrics for determination of success include the following:
Competence: Outcomes assessments will demonstrate learners' commitment to apply new strategies in practice.
Performance: Outcomes assessments will show that learners implemented new behaviors in their practice.
Meet Our Team
Plugins your themes with even more features.
Join Our Team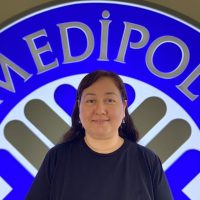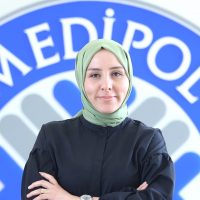 Canan BİÇER
ASSISTANT DIRECTOR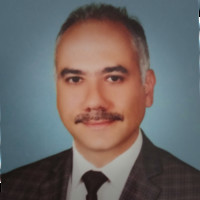 A. Selim VARDARBAŞ
DIRECTOR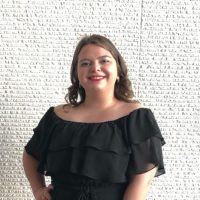 Fatmanur ALTUN
COURSE PLANNING AND ORGANIZATION SPECIALIST