OPERATING ROOM NURSING COURSE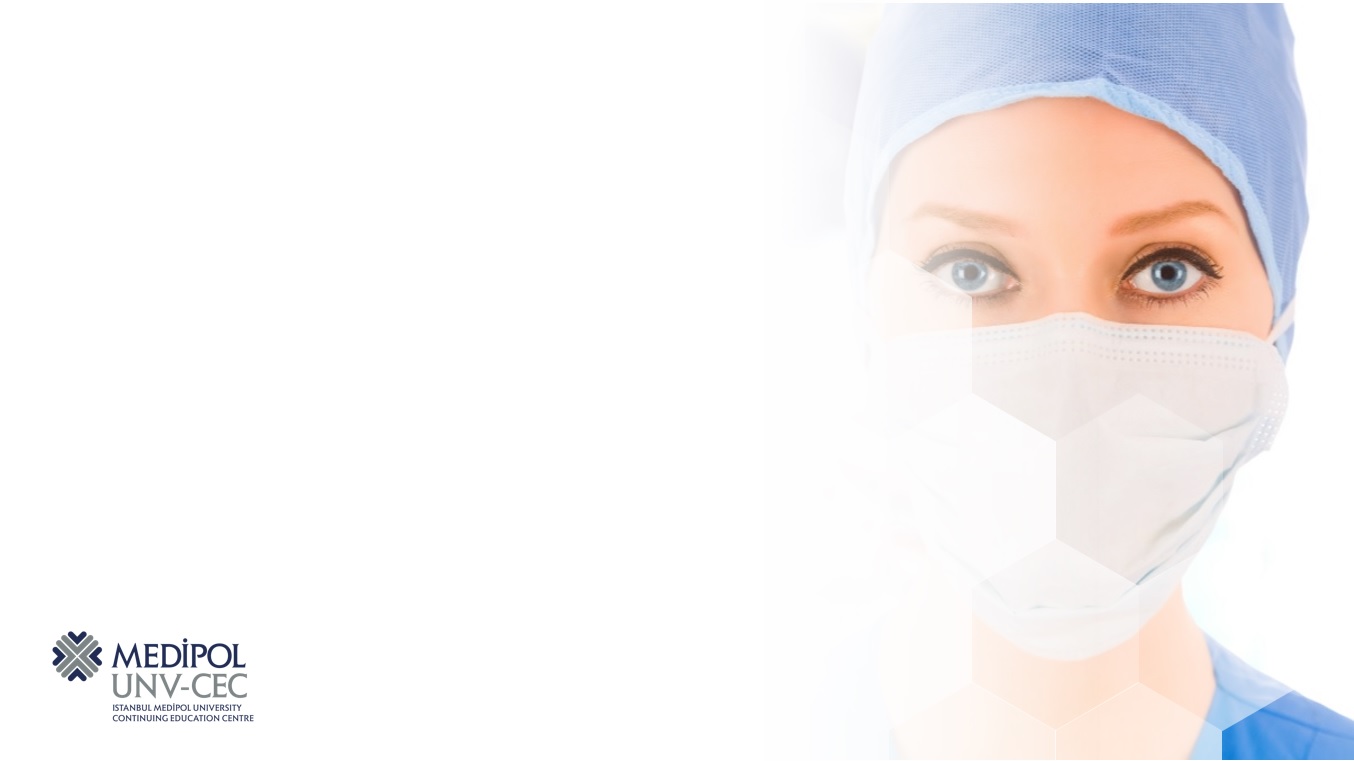 Trainer: Assist Prof. Esra EREN
Objective:
It aims to the development of participants who provide or will give in operating room units, gain knowledge and skills in this field and to reflect them into practice.
Purpose of the Course:
 At the end of the course, participants will be able to:
Know the basic concepts of operating room nursing
Explain the roles and responsibilities of the operating room nurse.
Describe the standards of care in the operating room
Select the modern techniques and tools necessary for surgical patient care applications.
Supply care by considering patient safety in all dimensions
Duration:
This training program is 12 hours, including 10 hours of theoretical and 2 hours of classroom/laboratory practice.
Number of participants:
20–25 participants
Conditions of Participation:
Nurses who work/will work in Operating Room Units in public/private health institutions could participate in this course.
Content of the course:
Introduction to Operating Room Nursing, Standards of Practice for Perioperative Nurses, Teamwork, Effective Communication
The Surgical Environment, Organization and Management Processes
Perioperative Patient Care
Patient and Employee Safety in the Operating Room
Principles of Aseptic Techniques, Sterilization, and Disinfection, Infection Control in the Operating Room,
Operating Room Equipment, Basic Surgical Equipment, Materials, and Drugs/Solutions
Evaluation of the course:
Pre-Post Tests
Course Location:
Hospitals of Medipol Health Group
Start Date:
We will announce the course's start date according to the number of participants.
Course Features
Lectures

0

Quizzes

0

Duration

12 Hour(s)

Language

English

Students

1

Assessments

Yes