HYPNOTHERAPY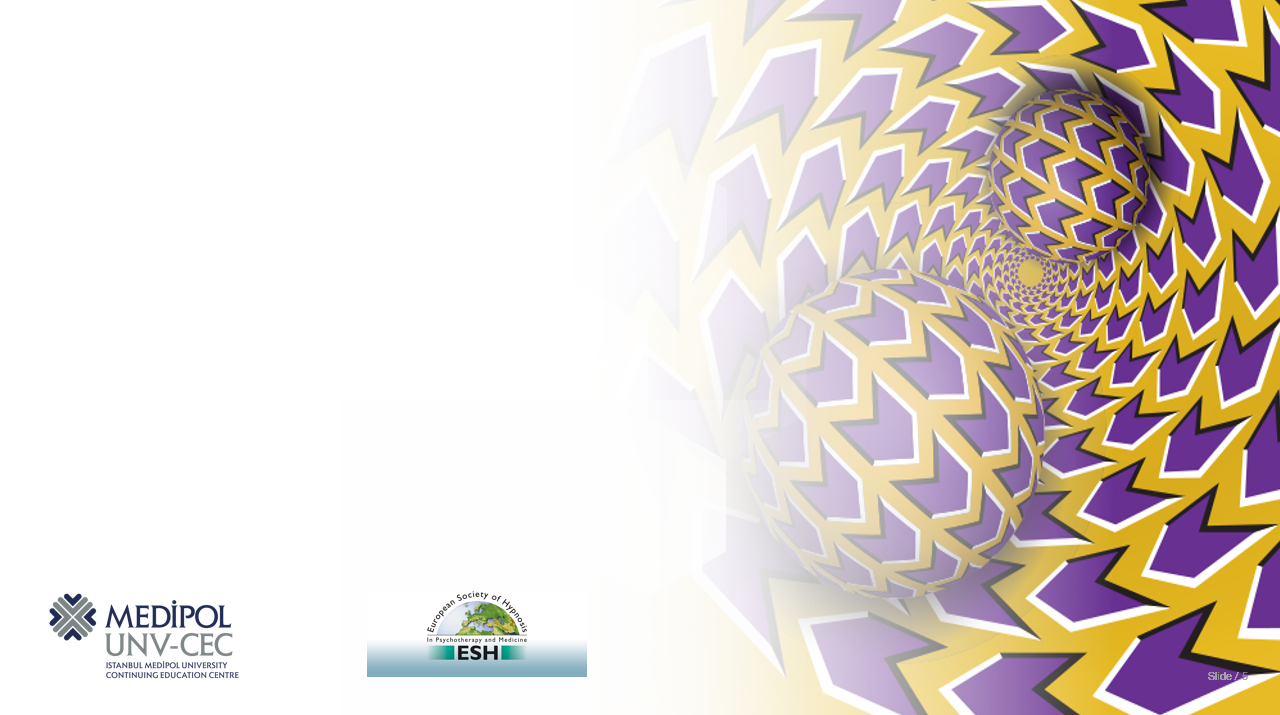 COURSE DESCRIPTION
The European Society of Hypnosis (ESH) is a confederation of National Societies specialized in the use of hypnosis in the fields of medicine, dentistry, psychology, and psychotherapy. The ESH gives Medical Hypnosis Training Accreditation to only its Constituent Societies. Society of Medical Hypnosis Turkey SMHT is an ESH accredited Constituent Society and is eligible to provide Medical Hypnosis Training in accordance with ESH standards.
The training is organized by Medipol University in conjunction with SMHT. The training curriculum is in accordance with ESH and European Certificate of Hypnosis (ECH) standards.
The course is designed to equip the qualified professionals in Medicine, Dentistry, Psychology, and Psychotherapy with the critical, methodological and practical skills that are necessary for the use of hypnosis as an adjunct.
Course Requirements
The applicants should have undertaken, or be undertaking, a professional qualification in Medicine, Dentistry, Psychology, and Psychotherapy recognized by the appropriate relevant National Authorities, e.g. Health Body, Education Body.
The applicants should be a member of ISH/ESH or a member of the ESH/ISH Constituent Society.
Duration: Basic Training: 60 hours of foundation training+ 6 hours Supervision for 4 weekends or 8 full days
CERTIFICATION
Certificate of Hypnosis-Basic
Certificate of Hypnosis-Advanced (upon completion of Basic Training)
Course Features
Lectures

0

Quizzes

0

Duration

8 Day(s)

Language

English

Students

0

Assessments

Yes