HOMEOPATHY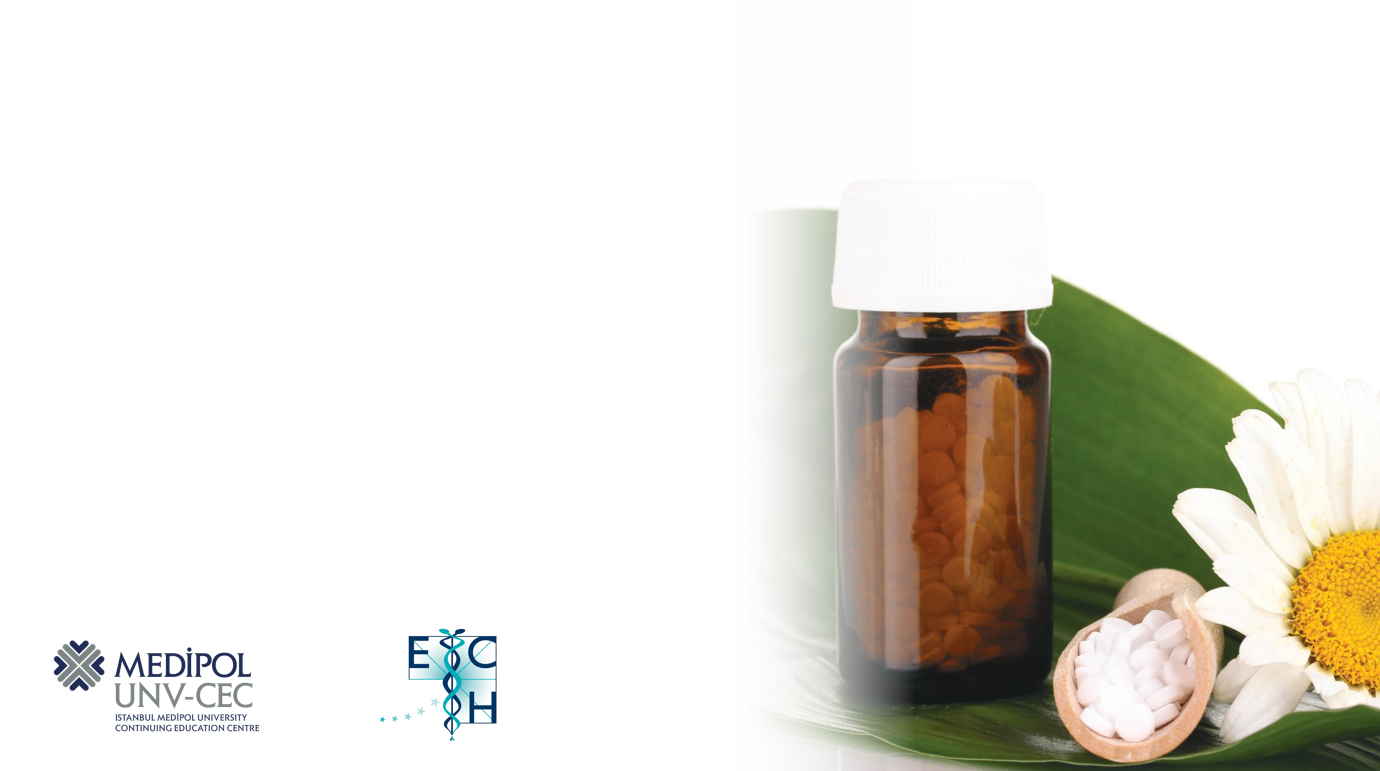 COURSE DESCRIPTION
Homeopathy is both an art and science of medical treatment which is widely used in Europe and around the world. It is a natural and holistic method without any major side effects and satisfactory results of patient improvement in chronic illness compared to conventional medicine. Homeopathy believes and improves the unique health situation for each person. The main principle in homeopathy is the individualization of treatment for the patient. The characteristics of the chosen medicine should be as similar as possible to the characteristics of the illness in the patient as  stated by the German physician Samuel Hahnemann (1755–1843)founder of homeopathy. Homeopathic medications are used for a minimum dose and minimum duration stimulating the patient's own healing potential.
Most of the homeopathic practitioners are conventionally trained medical doctors or veterinarians who have furthered their training with the study of homeopathy in Europe and in Turkey. Homeopathic medicines are legally considered as 'medicinal products'. The method and the training are approved by WHO and by the Ministry of Health in Turkey.
The training provided by Medipol University Continuing Education Department is a certification program accredited by both the Turkish Ministry of Health and ECH (European Committee for Homeopathy). Our program consists of 5 modules.
Duration: Each module contains 90 hours of theoretical training (for Module 5 clinical training) besides 30 hours of assessments.
Course Features
Lectures

0

Quizzes

0

Duration

15 Day(s)

Language

English

Students

0

Assessments

Yes