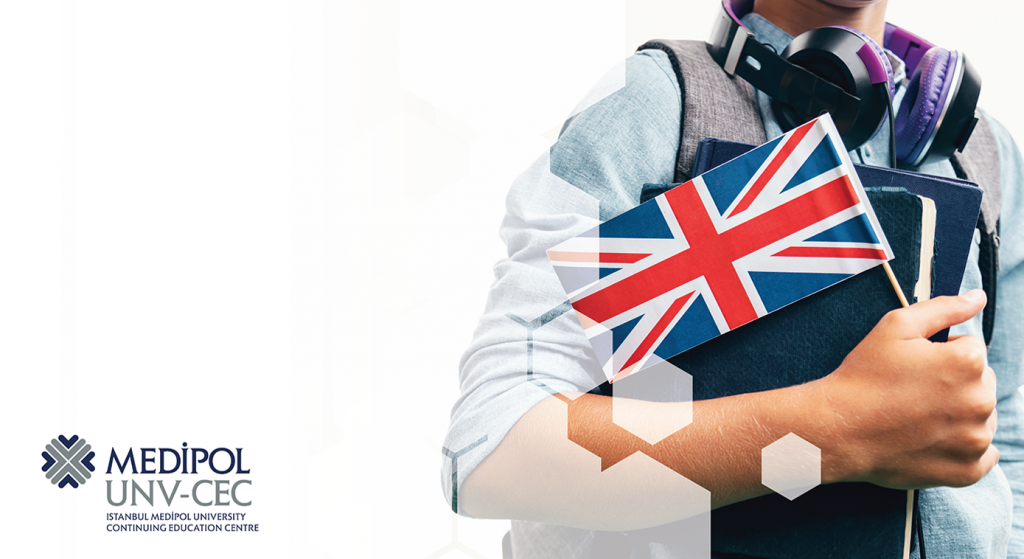 İstanbul Medipol University Continuing Education Center Summer Programs for High School Students!

Challenge yourself in the academician.Meet new friends from around the world. Strengthen your university application. And, build important life skills that can make your future university experience a success.
During this intensive one or two-week program, you will take the first steps toward your university journey alongside a diverse group of exceptional high school students.
Engage with your peers in structured co-curricular activities, workshops, and social events.